In its continuing efforts to maximize the effective and efficient use of risk management grant funds, the Pool/Pact Loss Control Committee is in the process of reviewing and updating the Risk Management Grant Program. Accordingly, Risk Management Grant applications will not be accepted until after November 15, 2017. Grants which are thereafter approved will be funded after January 1, 2018.
The Pool/Pact Risk Management Educational Grant Program is not impacted by this evaluation and applications are being accepted for review and consideration. If you have any questions or need further information, please call Marshall Smith (775) 885-7475.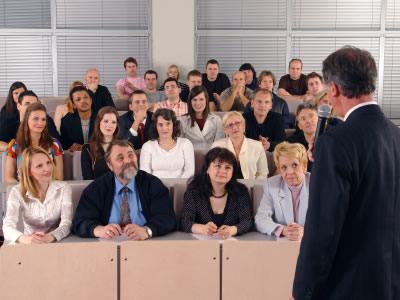 The Educational Grant program may be applied for any time of the year. Each member is entitled to five grants of up to $2,000.00 per person. These funds may be used to attend a risk management seminar or conference such as AGRIP, PRIMA, PARMA, SHRM or ASSE. These funds may also be used to host risk management centered training at your location or attending web based trainings.
In its continuing efforts to maximize the effective and efficient use of risk management grant funds, the Pool/Pact Loss Control Committee is in the process of reviewing and updating the Risk Management Grant Program. Accordingly, Risk Management Grant applications will not be accepted until after November 15, 2017. Grants which are thereafter approved will be funded after January 1, 2018. The Pool/Pact Risk Management Educational Grant Program is not impacted by this evaluation and applications are being accepted for review and consideration. If you have any questions or need further information, please call (775) 885-7475